Emergency Plumber Sacramento CA
Is your bathroom pipe leaking? Are you in a fix over installing the water heater? Does your kitchen sink pipe need a cleaning? Just got the newest bathroom ware that you loved on the net? Whatever the situation is, Monster Plumbing Emergency Plumber Sacramento CA is at your service.
Our dedicated and experienced team of professional plumbers is ready to provide quick and reliable plumbing solutions and repair. At emergency plumbing service Sacramento, we bring convincing services at an economical price. Our dedicated and skilled plumbers will render your bathroom or kitchen dry in no time and see to it that all technicalities and required measures are taken to prevent any further problem.
The catch is, if you reside in the Sacramento area in California, it will be easy for you to avail of our services. We have carved a niche for ourselves in emergency plumbing repair Sacramento CA.  
Monsters Plumbing
Monsters Plumbing emergency plumbing company Sacramento is a name to reckon with in business and we have a long client list. Our customers vouch for us and it is worth the business. We guarantee ulterior best service in emergency plumbing service Sacramento. We take pride in our team of local emergency plumber Sacramento that has always served customers to the utmost satisfaction.
Our experienced team comprises of expert plumbers who go deep to understand the problem and analyze the cause and then offer solutions for repair. We take pride in the best services that our professional plumbers offer. Our team members are adept in their job and possess the technical know-how of all that it takes to give the best.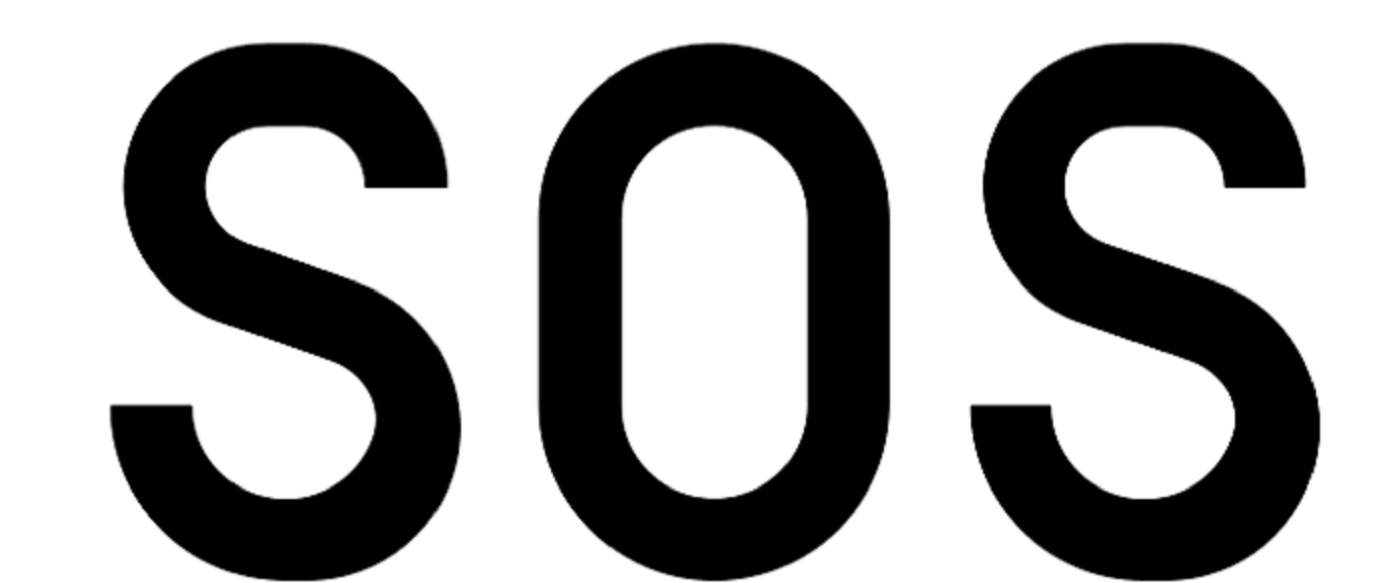 Types of Emergency Plumbing Repair Services 
As the best local emergency plumber Sacramento Monsters Plumbing knows well the importance that customers need to rely and trust on them. The regard that they have for proper knowledge and practical technicalities of the job and in keeping with this, they appoint their team.
Monsters Plumbing Emergency Plumber Sacramento, CA is aware of the know-how that the job requires and hence ensure that every member of the team is aware of all the technicalities that the work requires. We make sure that our customers are provided with an experienced team of plumbers who have the requisite knowledge to help solve all your plumbing discrepancies without any pitfall.
Monster Plumbing, the best emergency Plumber Sacramento CA has valuable years of experience and the team and paraphernalia to solve all your problems of emergency plumbing repair Sacramento CA. Plumbing is not an easy job and does require proper and relevant knowledge not just of the technique but also the paraphernalia that is used in the work.
Our team is known for their services. They possess the requisite theoretical as well as practical know-how of the job. We attend to all kinds of plumbing repairs and it includes replacements as well. Contact us and we provide the best service at the shortest duration possible. Monsters Plumbing provides 24-hour plumbing service Sacramento CA under all conditions. But, you need not wait for an emergency to hit you hard to call us to repair it.
You can hire us for conducting inspection too to avert serious conditions. Fill up a simple form on our website and we shall send you an estimate and then you can decide on when you want to call us for the inspection. We as emergency plumbing company Sacramento experts are adept in our job and offer you the best services in plumbing installation, regular maintenance as well as a replacement depending on your requirement and concern.
Whatever the kind of plumbing issues, Monsters Plumbing, the best repair emergency Plumber Sacramento CA successfully addresses all plumbing problems and doesn't back out from any commitments no matter how tedious. It keeps up its promise of providing the best services.
Emerging as one of the leading companies in plumbing repair work, Sacramento Emergency Plumber has superior quality emergency solutions for its esteemed customers to experience excellent plumbing repair as well as installation services. Monsters Plumbing offers 24-hour emergency plumbing Sacramento and is easily accessible for the residents of Sacramento who can engage the best services in all emergency conditions at all times for the best service.  
Emergency Plumbing Repair in Sacramento?
If you are residing in Sacramento CA area, Monster Plumbing, the best local emergency plumber Sacramento gives you the best emergency plumbing repair and replacement solutions in all conditions. Committed to our job of delivering the best, we provide 24-hour plumbing service Sacramento CA under all conditions.
The pricing of the services is also moderate and thus attracts customers from far and wide. Monster Plumbing does its job in a full proof manner whereby the problem is first diagnosed and after a careful scrutiny provides effective plumbing repairing options and the best. We, as 24-hour emergency plumbing Sacramento experts, offer services during normal business hours from Monday to Friday.
In times of extreme weather conditions, however, we offer emergency services depending on the demand from customers and the extremity of the condition. Skilled and dedicated, our focus is achieving customer satisfaction by doing the best and high-quality assignments.
Monsters Plumbing Emergency Plumber Sacramento CA takes care to ensure that all international standards are met in order to cater to the plumbing problems of our customers convincingly. The paraphernalia used by us undergoes tests by professionals which guarantee quality service.  
Why Monster Plumbing?
Years of experience coupled with knowledge and practical expertise is what keeps Emergency Plumber Sacramento at the top of the customers' list. We handle plumbing problems effectively.
You can rest assured about

Emergency Plumber Sacramento CA

delivering the best quality of service by our team of dedicated and experienced professionals.

Providing not just emergency repair services at all times but also rendering the most modern materials available for solution.

The

emergency plumbing service Sacramento

team comprises of knowledgeable, practically trained, highly efficient, up-to-date, and systematic workforce.

We also take care that we do not leave behind the mess for you to clean. Once our work is over, we dispose of the waste and that too at no extra cost.
Monster Plumbing Emergency Plumber Sacramento CA is just a call away. You can rely on us and can relieve yourself of all the tensions of roof repair problems.   The best service provider in emergency plumbing problems is here now in Sacramento. Trust us to be what you require; moderately priced, authentic, dependable and customer friendly.  
As Sacramento Emergency Plumber, you can trust us to give you the best. Monster Plumbing Emergency Plumber Sacramento, CA offers you the best in plumbing repairs of all kinds. We are just a call away from you. Call us or send us a message to engage our services and rely on us for the best in 24-hour emergency plumbing Sacramento.
Our calling is customer satisfaction and we take complete responsibility of doing our job seriously without giving you any chance to grumble. We are confident of our team and their strengths and offer efficient and high-quality services. We go by our commitment to our clients and keep all the promises and the result is the addition in our clientele per year. You can trust best Monsters Plumbing  emergency plumbing company Sacramento to offer you the best.